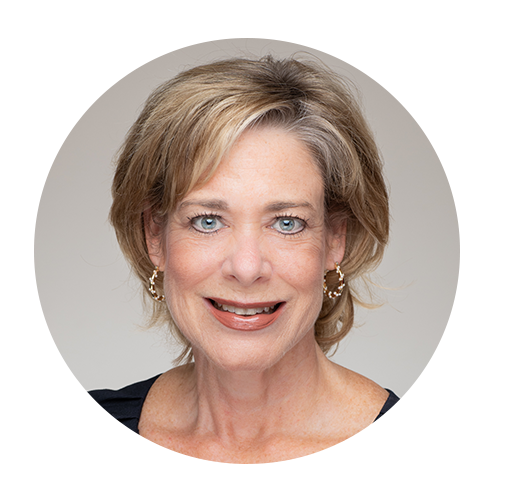 Teresa Sloyan
President
Organization: Hyde Family Foundation
Teresa is president of Hyde Family Foundation, a place-based philanthropic organization created to positively contribute to Memphis' growth and development. The Foundation focuses on four distinct areas of influence: high-quality education, vibrant spaces and communities, thriving arts and culture, and engaged leadership and civic pride. As president, Teresa directs the organization's philanthropic agenda, grant-making budget, and public and private partnerships.
Teresa previously served as director of community relations and corporate giving for AutoZone, Inc., the nation's largest auto parts retailer. Before that role, Teresa spent nine years as director of human services and community relations for the Mayor of Memphis, where she managed the city's charitable giving and human services and its community and neighborhood relations.
A Memphis native, Teresa earned her baccalaureate degree from the University of Memphis and then pursued graduate work at the University of Tennessee in Knoxville. In addition to her responsibilities with the Foundation, Teresa is active in several Memphis cultural and civic initiatives. In 2009, Teresa was appointed to the ninth district seat on the Tennessee State Board of Education, where she remained for more than five years. She currently serves on the boards of the Memphis River Parks Partnership, Brooks Museum of Art, Memphis Education Foundation, Strategic Partners for Literacy, Compass Community Schools, State Collaborative on Reforming Education Advisory Council, Memphis Grizzlies Charitable Foundation, and the New Memphis Board of Governors.