Investments In Schools
Memphis Education Fund envisions a future in which all students attend highly-effective and innovative schools that help them achieve their postsecondary and career goals. Working towards this vision, Memphis Education Fund utilizes a data-driven, research based strategy to inform our investments in programs that provide direct-to-school supports and development of innovative school design and models.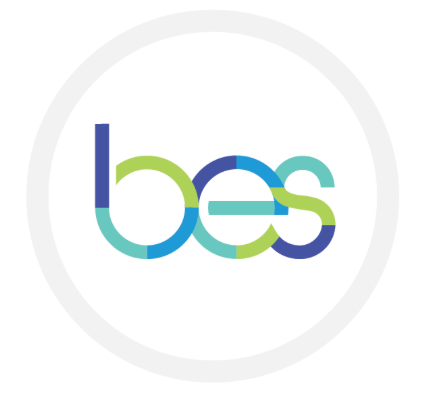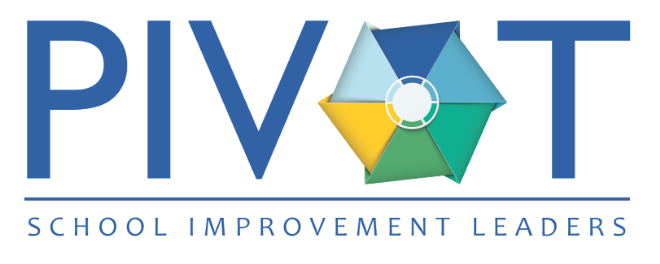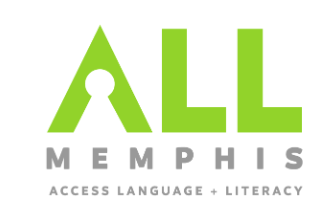 Investments In Community
Established in 2015, Memphis Education Fund is a community-based, philanthropic 501(c)3 organization that invests local and national resources to improve educational outcomes for Memphis and Shelby County students. Its investment approach centers on implementing a comprehensive, student-centered advocacy strategy and commitment to data-driven school improvement initiatives. Memphis Education Fund leads a comprehensive Advocacy Coalition with a capable mix of local and national organizations driving to improve per pupil funding allocations to every student in Memphis-Shelby County, optimize policies to ensure teaching and learning that improves academic outcomes in tested subject areas and expand the number of high-quality public school options in each neighborhood.