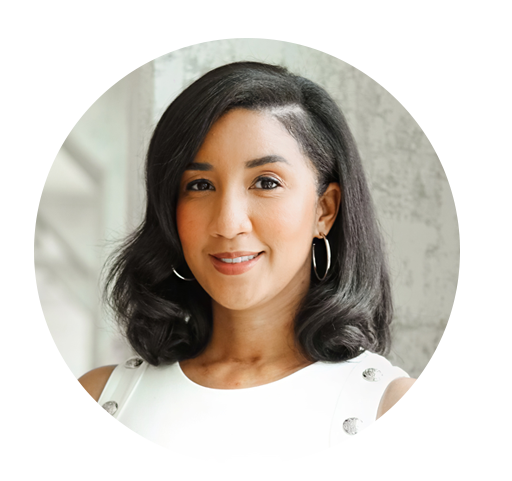 Nekishia Woods Dobbins
Manager – Advocacy, Operations, & Communications
Nekishia Woods Dobbins is an accomplished educator and education advocate with over 13 years of experience. Ms. Dobbins has curated a career focused on providing children and families in Memphis and Shelby County access to high-quality educational options. Nekishia started her educational journey as a classroom teacher for Memphis and Shelby County Schools, where she taught middle school English Language Arts for 10 years.
Seeking to undertake and amplify equity issues in public education, Nekishia was selected as an Impact Fellow for Education Pioneers, where she spent ten months immersed in various projects centered around school improvement and education policy. Following the Fellowship, Nekishia's impact was expanded to her current role as Manager of Advocacy, Operations, and Communications at Memphis Education Fund.
Nekishia holds a B.B.A. (Business Management & Human Resources) from Middle Tennessee State University and an M.B.A. (Business Administration) from the University of Phoenix. She is a 2020 Leaders of Color-Memphis Fellow, a 2022 New Memphis Educator of Excellence awardee, and a 2023 Education Pioneers Impact Fellow. She also sits on various local and national boards. Nekishia is the proud mom of a witty little 7-year-old, Penelope, and a dedicated and active member of her beloved sorority, Alpha Kappa Alpha Sorority, Incorporated.